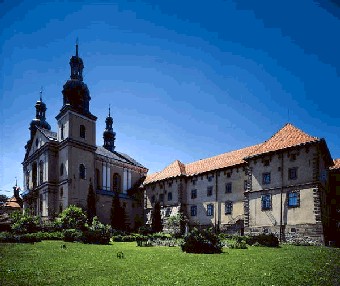 KALWARIA ZEBRZYDOWSKA.
(WADOWICE + KALWARIA 4 HOURS TOUR)
A charming and tranquil pilgrimage site, often referred to as "The Polish Jerusalem", famous of the mysteries of Lord's Passion performed every year during the Holy Week. It's a baroque shrine dedicated to the Passion of Jesus and the cult of St Mary, with the miraculous painting of St Mary of Kalwaria. It is in the UNESCO World Heritage List.